Qingdao Best Chemical Company Limited, as the Manufacturing & Trading company, it is established in 2007. With its main office in Qingdao and the factory in in development zone of Bohai Laizhou Bay, Weifang, covering 40,000 square meters area. We have more than 9rs' experience in producing and exporting by the favourable geographic location position and rich salt chemical sources.
The current products we manufacture and supply including: calcium chloride, magnesium chloride,polyaluminum chloride,soda ash, cyanuric acid, lithium monohydrate, Trichloroethylene,TCCA, SDIC and so on.Our products have been into 12 categories according their application.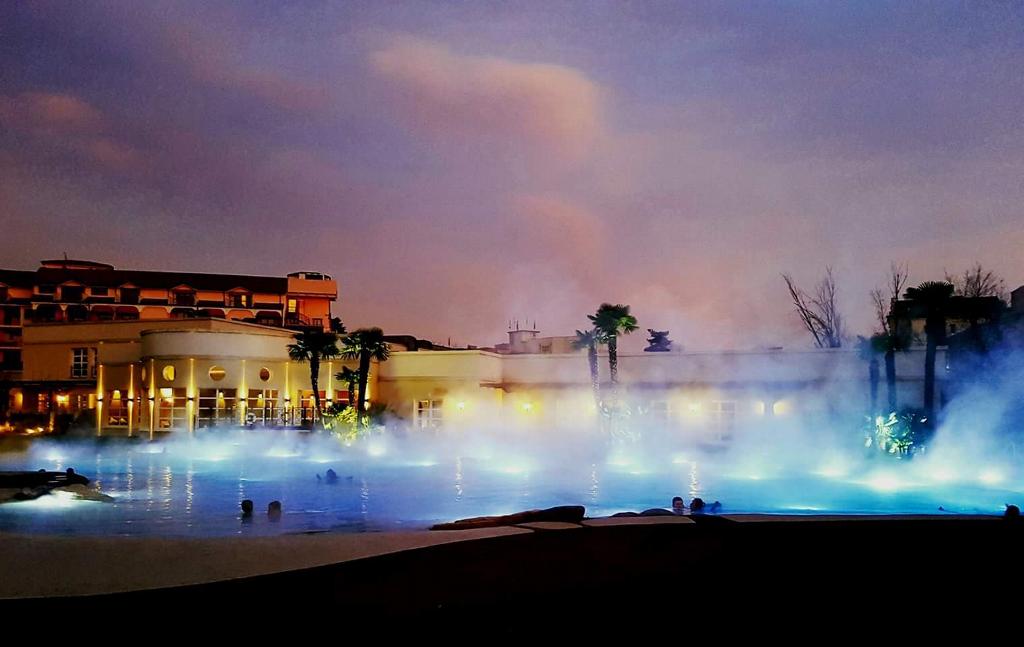 Swimming Pool Chemicals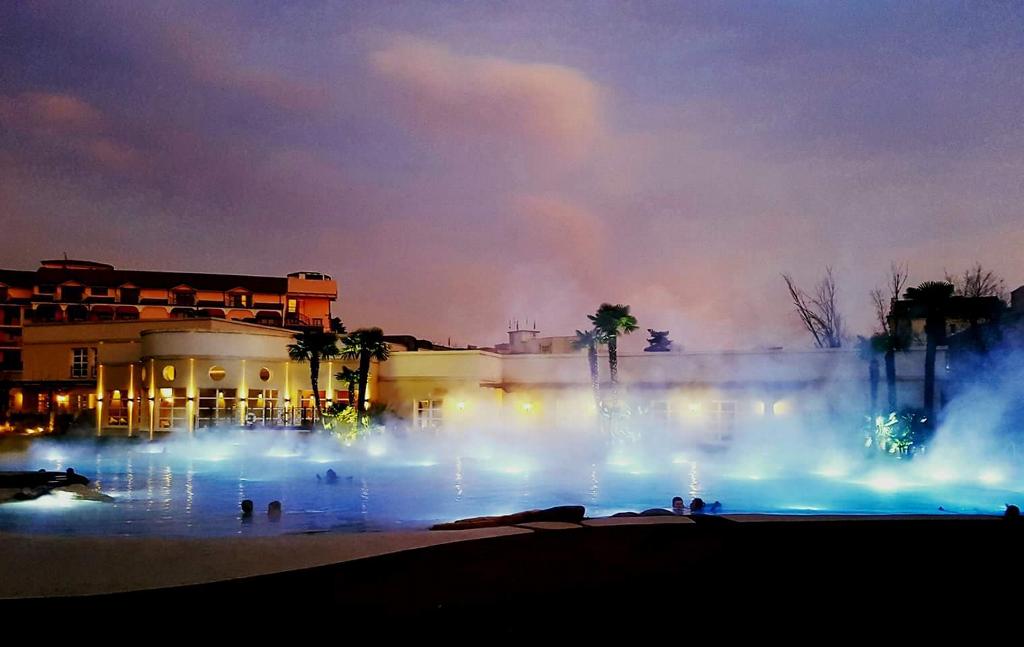 Lubricant & Grease Chemicals

Oil Drilling Chemicals
De-incing/Ice Melter
Fertilizers
Moisture Absorber/Dehumidifier
Water Treatment Chemicals
Food Additives
Feed Additives
Construction Chemicals
Detergent Chemicals
Other Chemicals
We have also established long-term and stable cooperation with many other big factories to supply more and good products to our consumers according to their demand,which save the time,cost and energy of them.
Our products are sold to Australia, America, Russia,Japan, South Korea, Germany, Southeast Asia,Northern American, and other nations and places in the world with the demand increasing every year.
To meet the needs of overseas market, we have formed a worldwide sales and service network, which has got the recognition of the vast number of users and good reputation in the international market.