1. Product Name:
Polyaluminium Chloride (Poly Aluminum Chloirde, Polyaluminum Chloride, Poly Aluminium Chloirde,
Aluminum Polychride, PAC )
CAS#:1327-41-9
2. Appearance:

White and yellow powder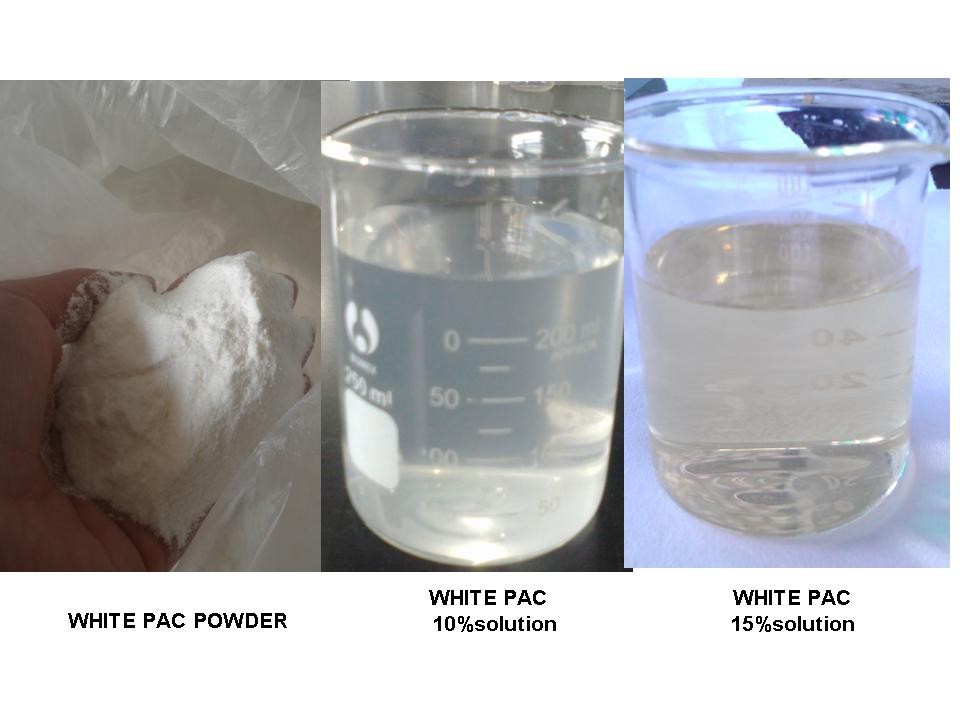 Waste Water Grade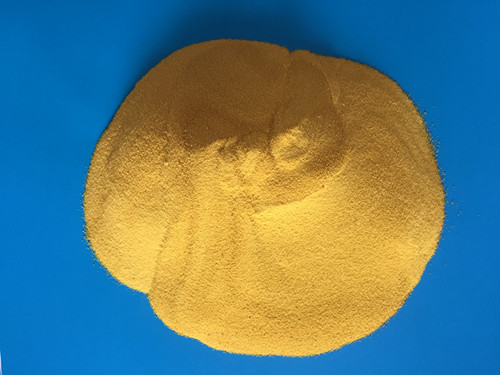 Drinking Water Grade
3. Description:

Poly aluminium chloride (PAC) is a new type high efficiency inorganic polymer coagulant, adopting advanced manufacturing technique and quality raw material, show the features of low impurity, high molecula weight, and superior coagulating effect.
4. Applicaton:
1).Purification of river water, lake water and underground water, industry water and industry recycling water.
2). Reclaiming coal from coal-washing waste water and kaolin in ceramic industry.
3). Purification of the waste water in printing and dyeing industry, leather industry, brewage industry, meat-processing industry, coal-washing, metallurgy industry, mine, pharmacy, paper-making, and purification of the waste water containing fluorine, oil and heavy metals.
4). Tannage and cloth cockling-prevent, catalyzer carrier.
5). Cement solidifying and moulding, refining of pharmaceuticals, glycerine and sugar, paper-making glue.
6). Cosmetics raw materials.