Aluminium Sulphate
1. Chemical and Physical Properties:
Product name: Aluminium Sulphate or Aluminum Sulfate
Shape: Flakes or Granular or Powder.
EINECS NO.:233-135-0
CAS No.: 10043-01-3
HS.Code: 28332200
Molecular Formula: Al2(SO4)3
Appearance:It is white or grey flake,particle or massive crystallization.
Apt to cake after moisture absorption when laid in air for a long time.A little green because of Fe2+ ,
yellow when Fe2+ is oxided to Fe3+.Soluble in water easily,and water solution is acid.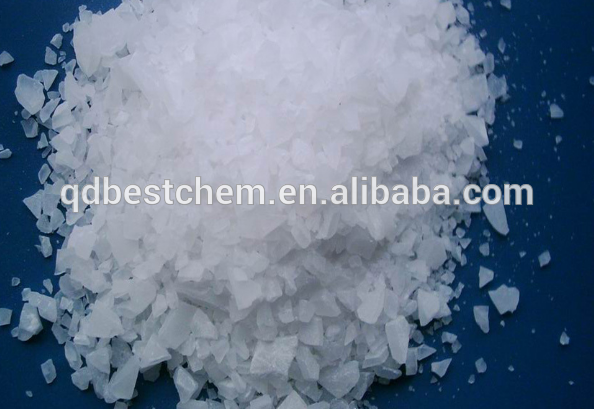 2. Specification:
Standard: HG/T 2225-2001 and HG/T 2227-2004
Items

Specifications

I Type:Low Ferrous/Low Iron

II Type:Non-Ferrous/Iron-free

First Class

Qualified

First Class

Qualified

Al2O3 % ≥

15.8

15.6

17

16

Ferrous(Fe )% ≤

0.5

0.7

0.005

0.01

Water Insolube % ≤

0.1

0.15

0.1

0.15

PH (1% aqueous solution) ≥

3.0

3.0

3.0

3.0

Arsenic(As) %≤






0.0005

0.0005

Heavy metal (Pb) %≤






0.002

0.002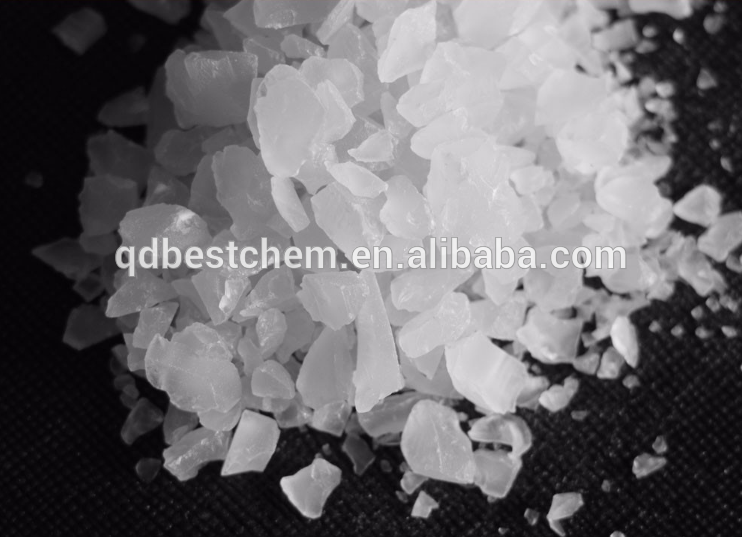 3.Applications:
Water effluent treatment system
It's used for purification of drinking water and wastewater treatment by settling of impurities by
means of precipitation and flocculation.
Paper Industry
It helps in sizing of paper at neutral and alkaline pH, thus improving paper quality (reducing spots
and holes and improving sheet formation and strength) and sizing efficiency.
Textile Industry
It is used for color fixing in Naphthol based dyes for cotton fabric.
Other Uses
Leather tanning, lubricating compositions, fire retardants; decolorizing agent in petroleum, deodorizer;
food additive; firming agent; dyeing mordant; foaming agent in firefighting foams; fireproofing cloth; catalyst;
pH control; waterproofing concrete; aluminum compounds, zeolites etc.
4. Package:
Packaging Detail: PP/PE 50kg/bag;25kg/bag;Jumbo bag or according to customers' requirements.
20-25MT will be loaded in per 20'FCL container.
5. Attention and Storage:
The product is liable to absorb moisture and clot due to long-term exposure, so shady, cool and ventilated environment is needed.